Is Your Blood Bank Prepared?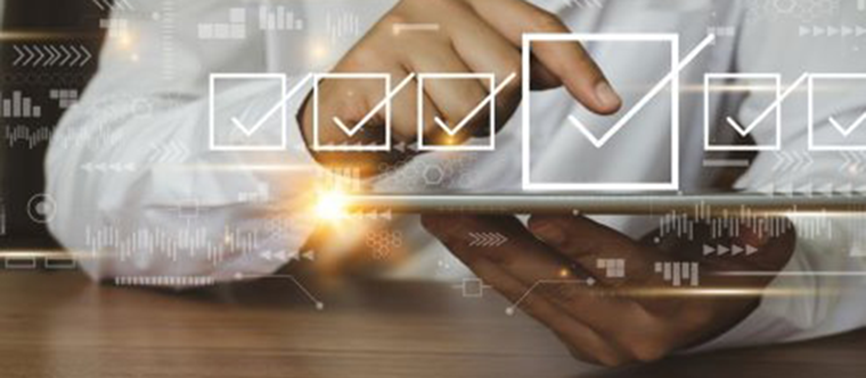 Tom Reardon, Abbott, and Bill Block, Blood Centers of America, discuss business continuity for your blood bank and ensuring you are prepared for any emergency.


21 October 2022
watch video
Filter results
Filter your results
Instead, try:
Using more general keywords
Adjusting your filters
Checking your spelling
If you still can't find what you need,
Contact Us
. We're tracking feedback, and if other health care professionals like you are looking for similar resources, we'll consider creating content to address the topic.

attended a lecture?
FREQUENTLY ASKED QUESTIONS